| | |
| --- | --- |
| Privacy Notice | |

Information on this Web site may contain inaccuracies or typographical errors. The information presented may be changed or updated without notice. Unique Master Models may also make improvements and/or changes in the products, descriptions and/or pricing described in this information at any time without notice. Please note that Unique Master Models does not want to receive confidential information from you through our Web site. Any information or material sent to Unique Master Models will be considered Not confidential. By sending us any information or material, you grant us an unrestricted, irrevocable license to use, reproduce, display, perform, modify, transmit and distribute those materials or information. You should know that Unique Master Models will not release your name or other information to others unless 1. we obtain your permission to use your name or other information or 2. we are required to do so by law or 3. we use aggregate information for sales and marketing reporting purposes. For example, we may say that (X) percent of our audience is from outside the United States and (XX) percent is from inside.


0 items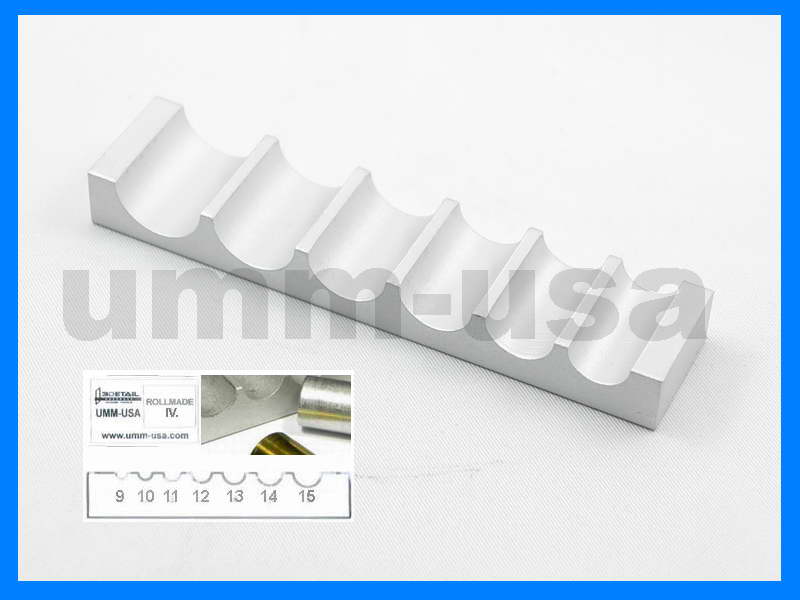 MN065 UMM™ ROLLMADE IV. "Universal Roller"
$10.95
$6.95